Why Parents Choose Rainard School for Gifted Students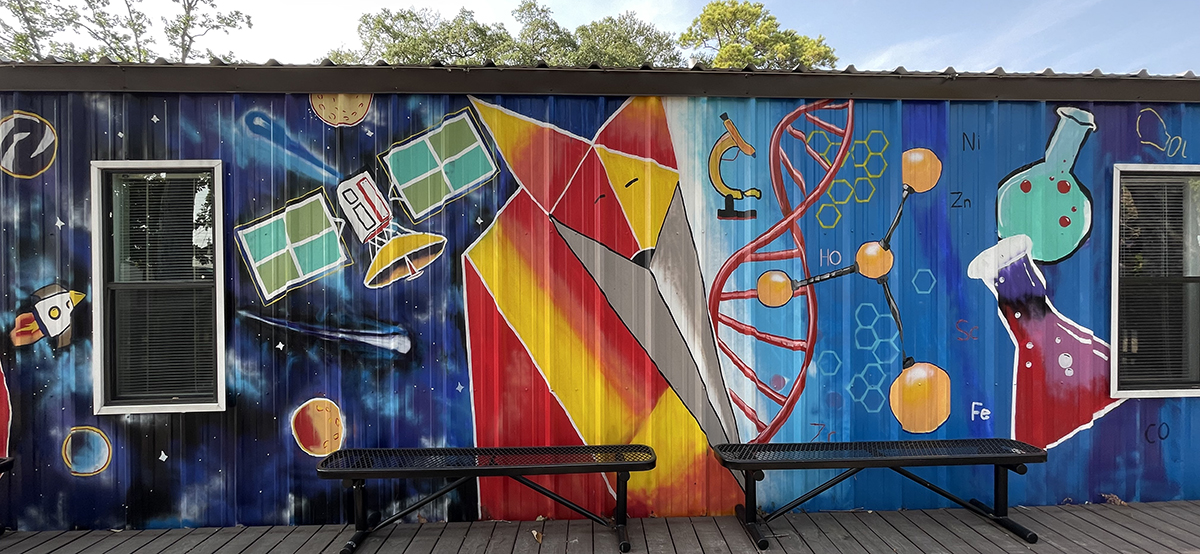 Now Enrolling
Rainard is now enrolling for the 2023-2024 school year!

Current Happenings
Read all about what is happening at Rainaird on our blog.

Support Our Kids
Donations help support our school and most importantly our students.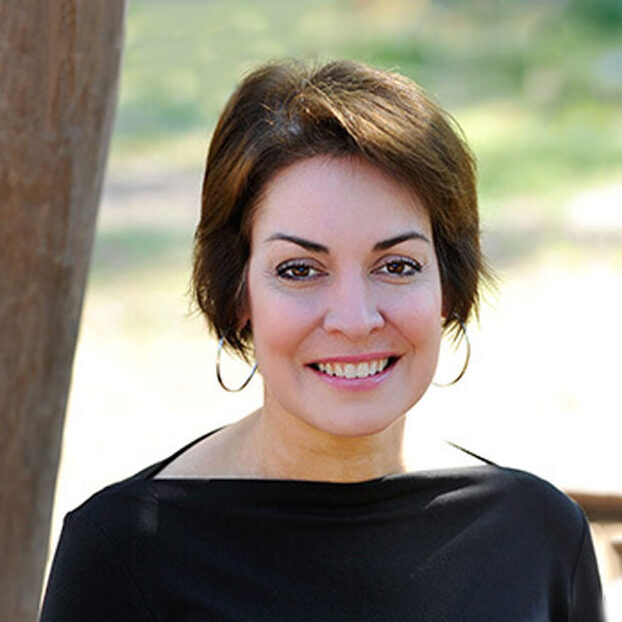 Welcome From Our Head of School
"Our school is truly unique. Here, our children find a place where they thrive socially, emotionally, and academically—sometimes for the very first time in a school environment.
Rainard continues to be the inspiring environment that it has been since its founding in 1986. It is a place where we are focused on the abilities and needs of gifted children. We are able to provide a place where students can learn in small classrooms, where they can play in puddles, where they can ask hard questions, where they can work with passionate teachers and where they can find joy in learning.
Please spend some time with us and determine if Rainard is a good fit for your child and family. If it is, I hope you'll join us."
Tara Tomicic, PH.D, Head of School
I love this school! One of my children found great success here, eventually graduating from Rainard. The director, Dr. Tara Tomicic, is a caring, supportive, creative leader dedicated to helping gifted children (who don't always find school easy) succeed in a highly individualized environment that fosters a love of learning.


⭐️⭐️⭐️⭐️⭐️ Heidi V, Google Review
Rainard has been a godsend for my family. My now 3rd grader was doing poorly in a prior school and Rainard's methods have turned everything around. I cannot say enough about the brilliant and loving teaching staff and administration.
⭐️⭐️⭐️⭐️⭐️ Parent, Niche Review
Rainard is a very personal school. The teachers know their students extremely well. The teachers are always willing to talk with parents about anything that may concern a parent.
⭐️⭐️⭐️⭐️⭐️ Parent, Niche Review
Finally we found the right environment for our gifted boy. Teachers and staff are friendly, professional, and always looking for solutions if any problems arise. Academic standard is high, and my son is being challenged in every subject.
⭐️⭐️⭐️⭐️⭐️ Parent, Niche Review
⭐️⭐️⭐️⭐️⭐️ Parent, Niche Review
Rainard Voted 2022 Best Schools by Niche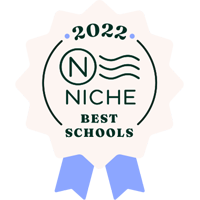 Niche is the market leader in connecting colleges and schools with students and families. With in-depth profiles on every school and college in America, over 140 million reviews and ratings, and powerful search and data tools, Niche helps millions of students and families find and enroll in the right school for them.
Want More Information About Rainard?
Fill out the form below and our admissions office will reach out to you to discuss your child's future at Rainard.
There are some common signs that may suggest a child is gifted. However, determining if your child is gifted involves various indicators and assessments to identify if they have exceptional native intelligence. 
It's important to note that not all gifted children are gifted in all areas. A more common expression of giftedness is asynchronous development. This is where learners are highly advanced in one or more areas of development while being average in others.
Not all gifted students fit the criteria of having a uniformly high general IQ score. A child can score high in one section of an IQ test, and score low or below average in another and still be considered gifted.
Bottom line, giftedness looks different from one student to another. Fostering each student's unique giftedness is what we're all about here at Rainard School for Gifted Students.
What Can Giftedness Look Like?
Strong Curiosity & Love of Learning
Advanced Reasoning & Critical Thinking
Intense Focus & Persistence
Highly Sensitive & Emotionally Intense
Bored At School
Heightened Sense of Justice
Advanced IQ or Cognitive Abilities
Highly Level of Creativity
Early Reading & Advanced Language Skills
Learning Style Differences
Heightened Ability With Numbers and/or Puzzles