Many of our GT teachers and staff at Rainard are gifted and talented themselves. They understand GT students both from a personal and professional perspective. Our GT teachers are empowered with the ability to adjust and write their own curriculum based on their students' needs and interests.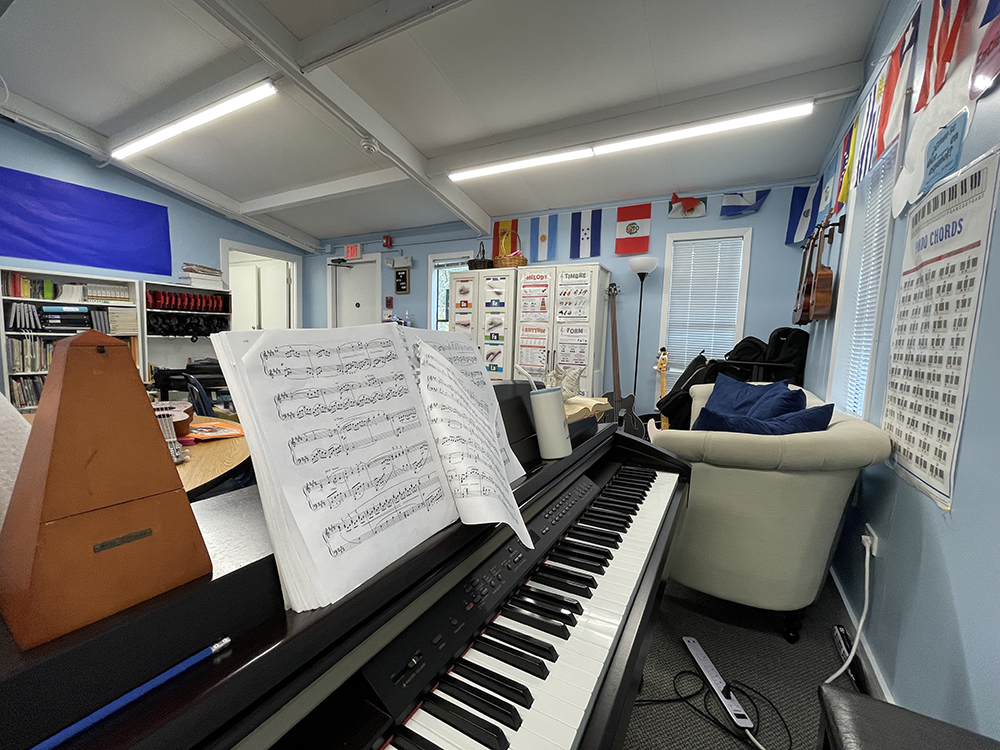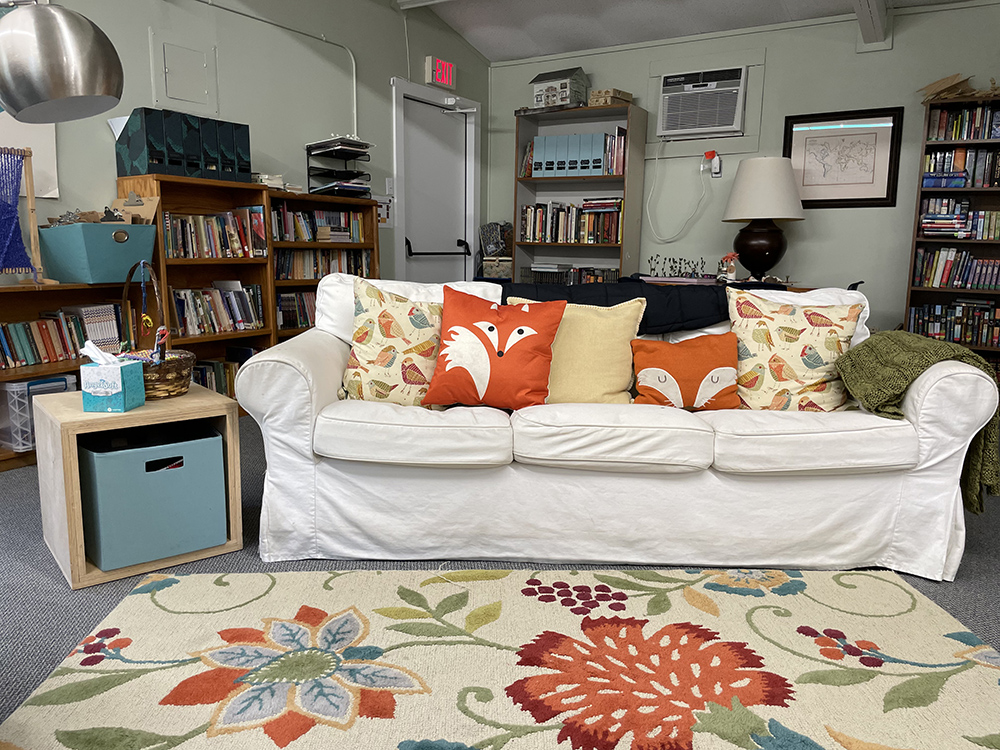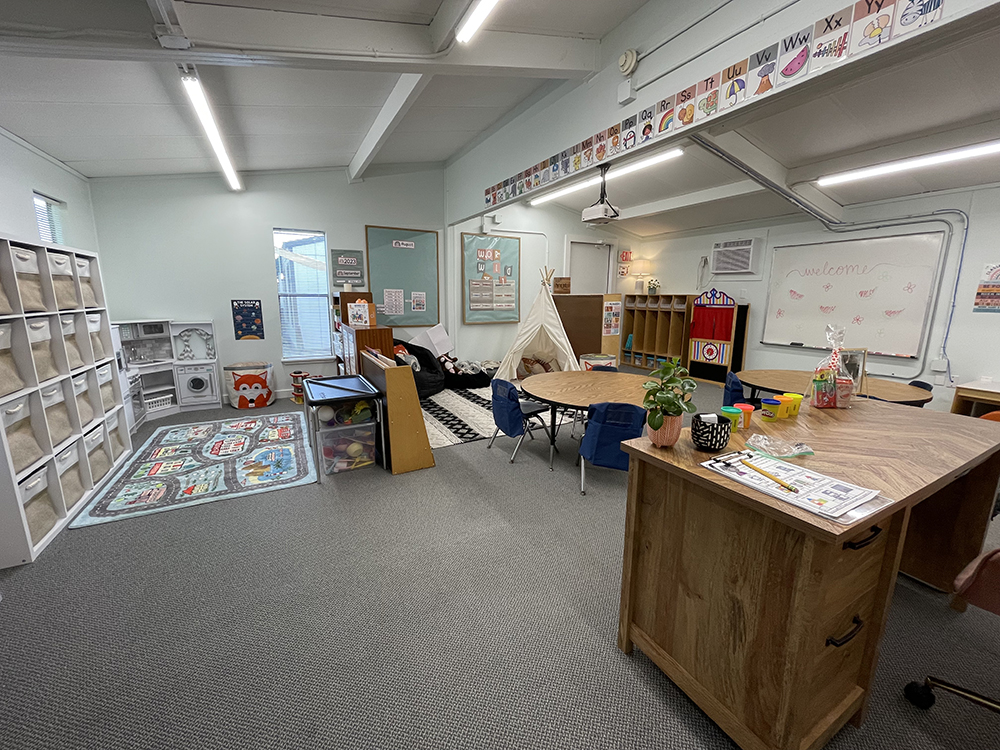 Administration At Rainard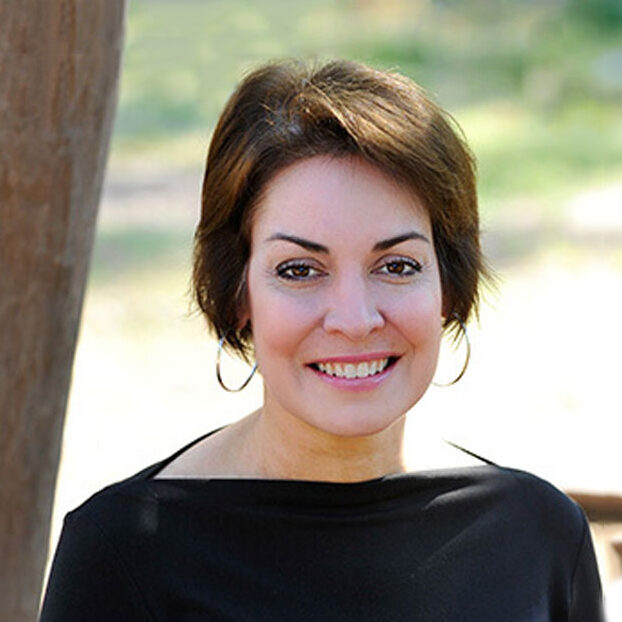 Head of School & Board of Directors President
"Both as a parent and as Head of School, I see every day the difference that a Rainard education can make for a gifted child. Gifted students often have unique needs – socially, emotionally, and intellectually. At Rainard, we have a welcoming environment that nurtures their individuality while challenging them to thrive."
Dr. Tara Tomicic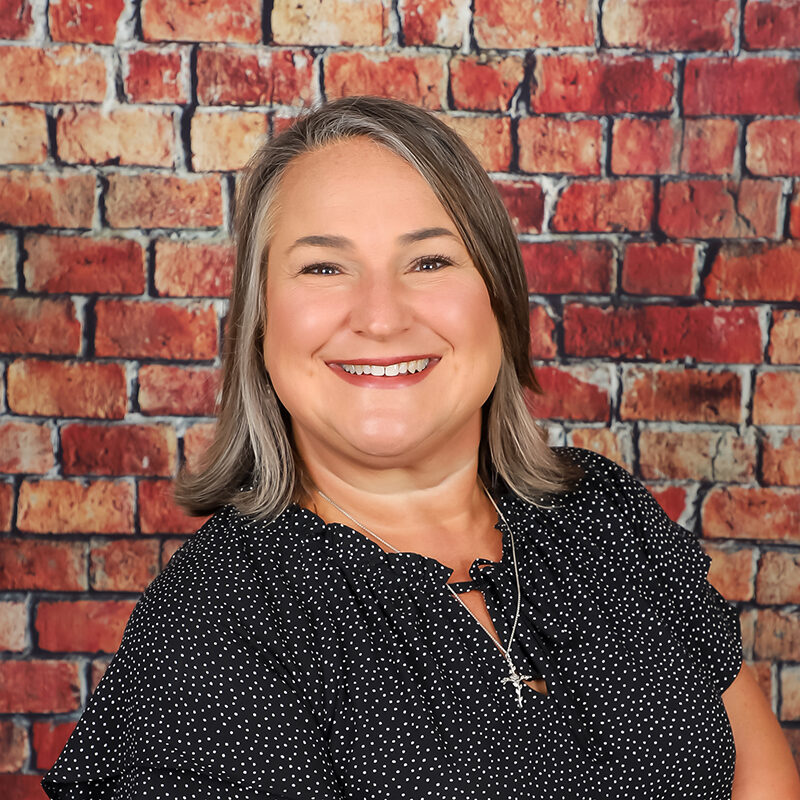 "What I value the most about Rainard is how learning is integrated to benefit the whole child, not just focusing on advanced academics, but also the unique social and emotional needs of gifted students and the importance of outside studies and class experiences. I love interacting with the staff, student body, and their families, seeing how, as individuals, we collectively create a beautiful community. It indeed takes a village to raise a child."
Brandy Kitchen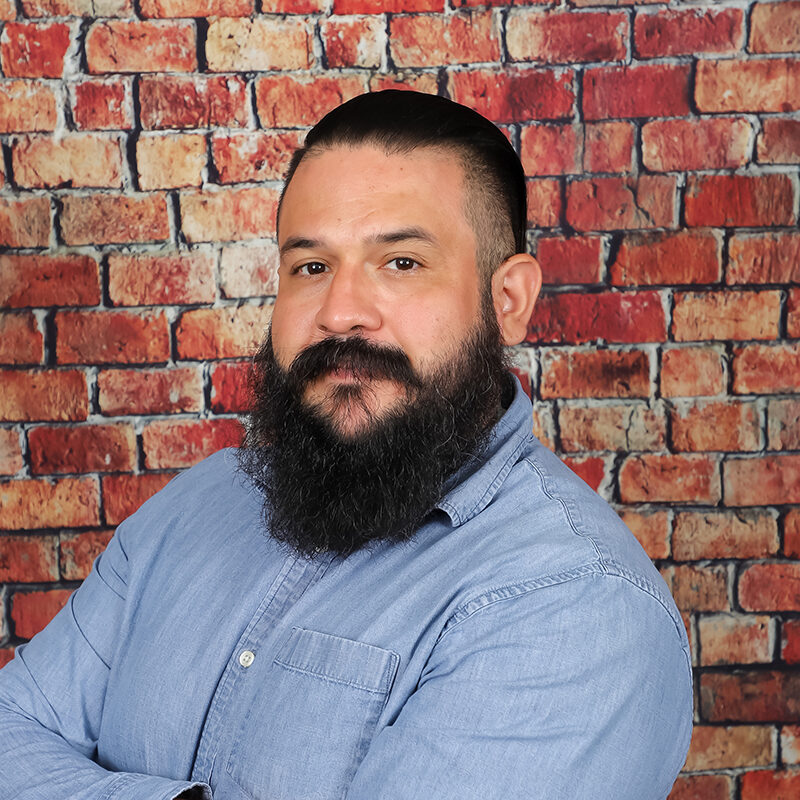 "Our classroom settings are unique environments in which students immerse themselves in an academically challenging environment. Rainard students are inquisitive, unique, and are willing to join their teachers and peers as they dive deeper into a learning adventure."
William Martinez
Director of Admissions & Marketing
"Rainard is an exciting place to be because it is the only school of its kind. Offering an emotionally safe place for gifted kids to thrive, learn, and grow is incredibly rewarding to be a part of. The school is a light in the community that will continue to light the way for many children and years to come."
Meredith Dewey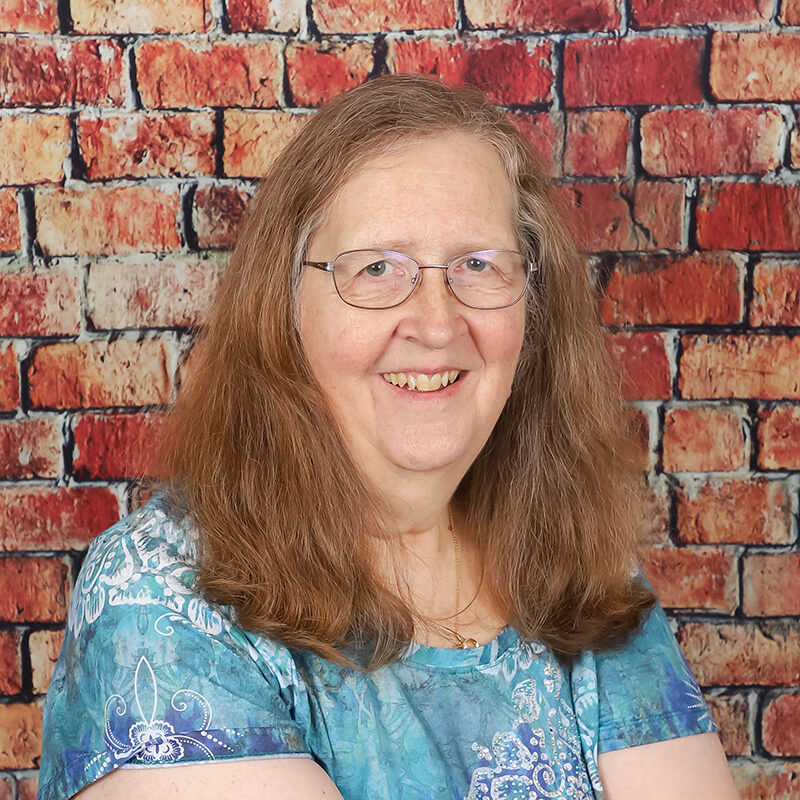 Math - Intermediate & Middle School
"I really enjoy the students and the challenge of finding ways to give them a new perspective and enjoyment of math. As we studied perimeter and area, we were able to collaborate with our parent group by measuring and calculating how much mulch they would need to do a Family Work Day project. The students got to show off their math skills as well as help out the school community."
Becky Moore
Language Arts & Social Studies - Middle School
"The brilliant colleagues and students with whom I am fortunate to partner make this work challenging and rewarding. It is a gift to design assignments that meet the specific needs of students. It is a joy to work in small class sizes where the "teachable moment" may be engaged and the nascent interest cultivated alongside established areas of interest."
Lezlie Daniel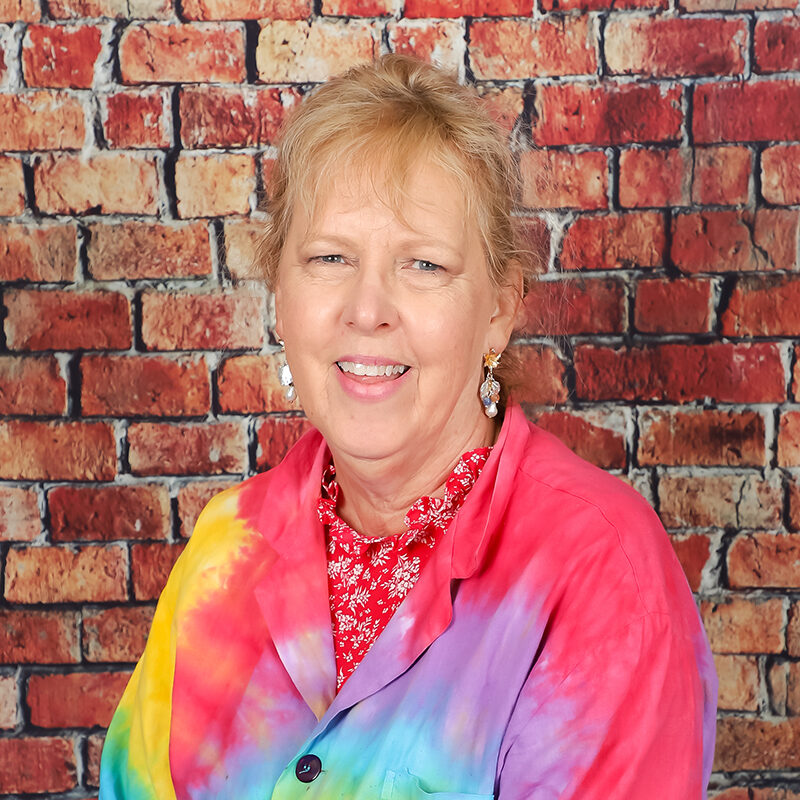 Science - Elementary, Intermediate & Middle School
"All three of my children attended Summer Incitement at Rainard. I had thought it would be fantastic to teach at a school like Rainard where learning was so flexible and interesting. After coming from the public school sector, the difference in learning attitude is startling. The students are so eager to learn and they always have something to contribute to the classroom conversations. Teaching at Rainard is a joy."
Victoria Rushing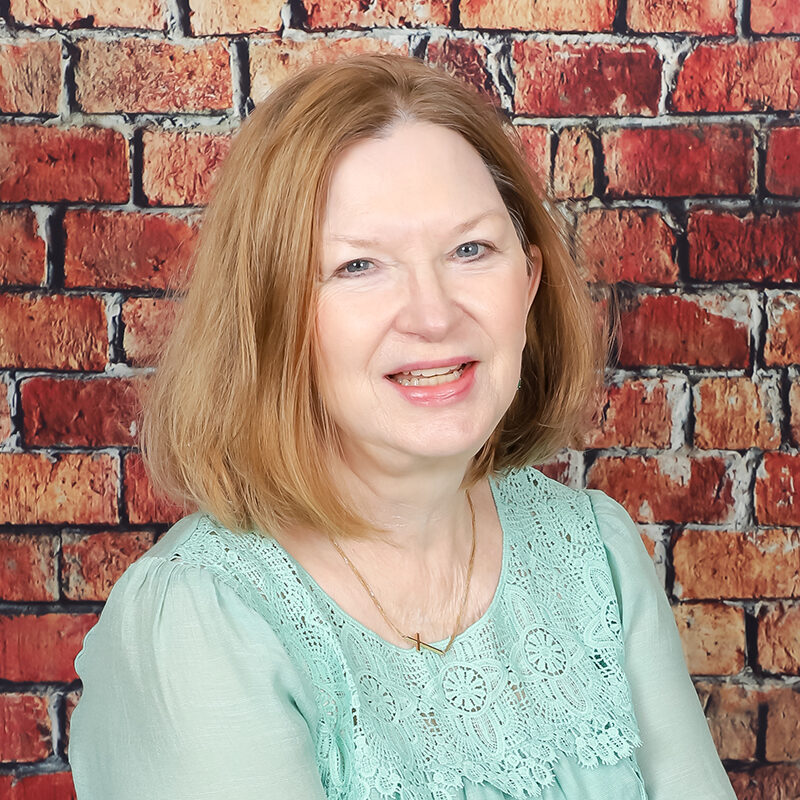 Math & Science - Pre-K | Math - Primary & Elementary
"Rainard helps students blossom into life-long learners with small classes and interested, caring teachers. I am thrilled to integrate the fundamental concepts we learn into rich, valuable lessons."
Sayra Webb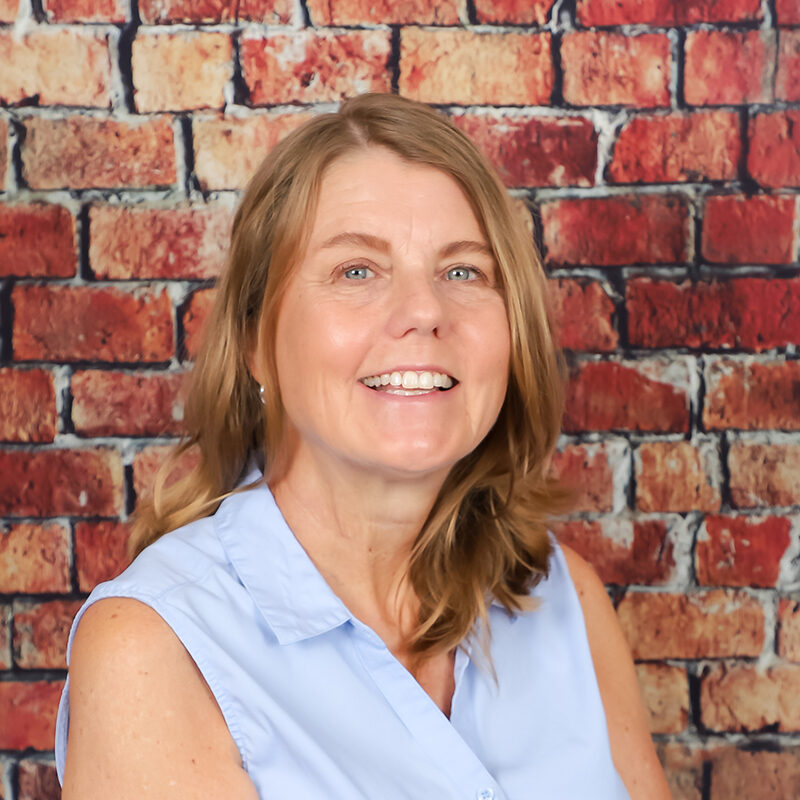 "Teachers at Rainard pour their heart and soul into teaching. Together, we form a community of lifetime learners striving to do our best for our students. I ask students to think about information in more challenging ways. I provide opportunities for students to apply critical and creative talents of productive thinking, communication, forecasting, decision-making, and planning."
Susan Newton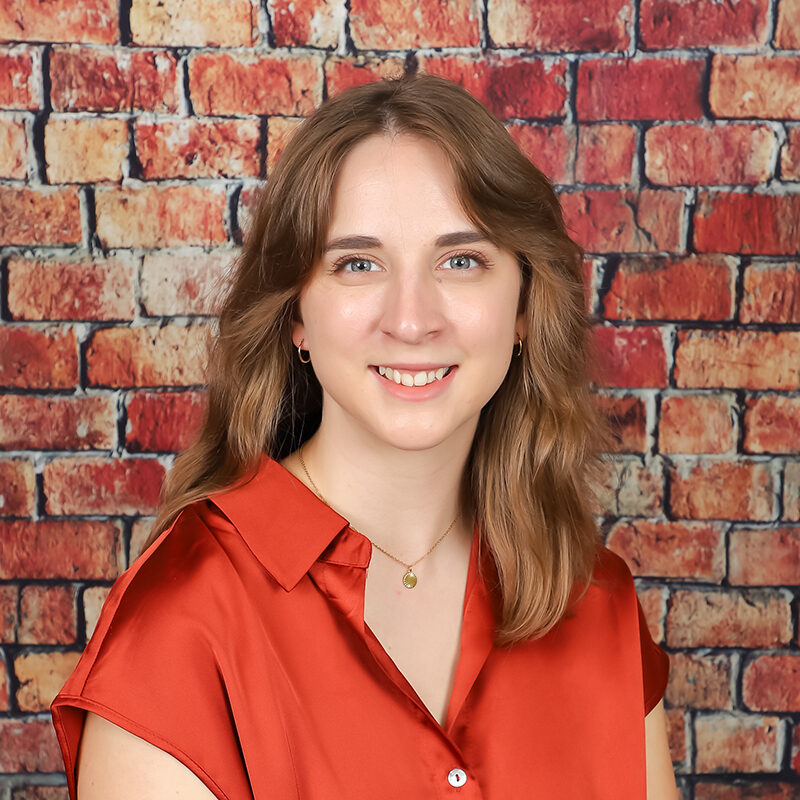 Language Arts & Social Studies - Elementary & Intermediate
"What I love most about Rainard is that our teachers adapt the classroom to the needs of the students. We collaborate and adopt plans to help our students develop autonomy and investigate new ideas. Rainard is a place where students are not only allowed to ask questions and explore topics, but that type of discussion is encouraged!"
Annabelle Daniel
Specials Staff At Rainard
French - All Levels | Art - Pre-K & Middle School
"What I like about Rainard is that the students are at the center of the learning process. It comes from them and gets developed and enriched by all of us.
My students learn French by experiencing it through reading, writing , listening, speaking, singing, cooking, gardening, taking care of our chickens, performing, doing crafts and building and yes probably the most important : playing and having fun.
I will apply this concept for my Art class as well."
Anne Josselin Anderson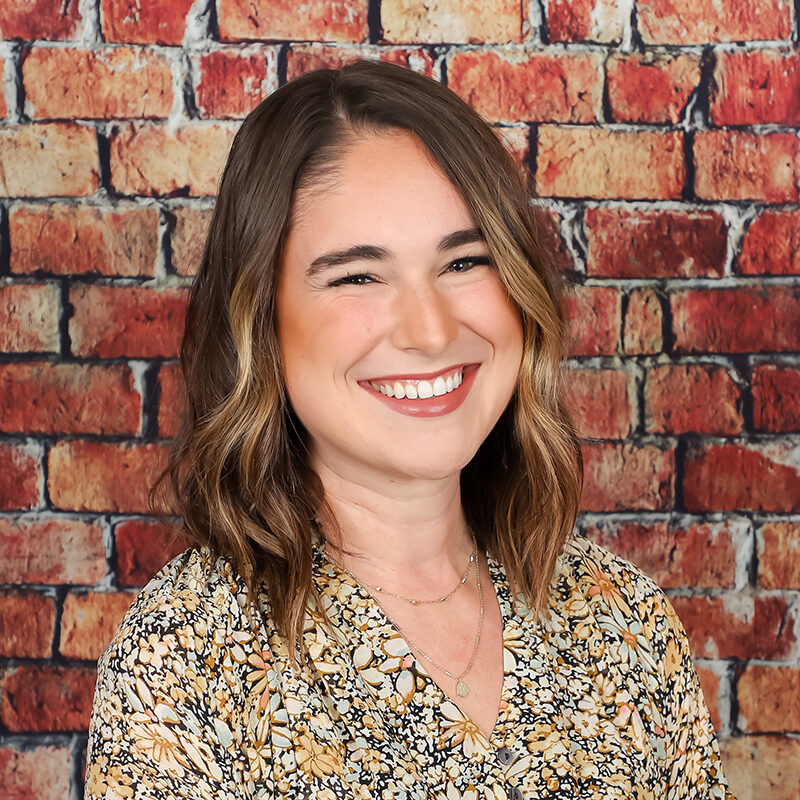 PE All Levels, Language Arts & Social Studies - Pre-K
"Rainard is special because it truly is where every child can experience a sense of belonging, often for the first time. Students are encouraged to be themselves and explore learning in unique ways. Our tight-knit community allows teachers to invest more time into fostering student growth and enables us to meet each child where they are. Students look forward to coming to school each day, and as a teacher, nothing is more rewarding than watching young minds discover the joy of learning."
Lauren McCallum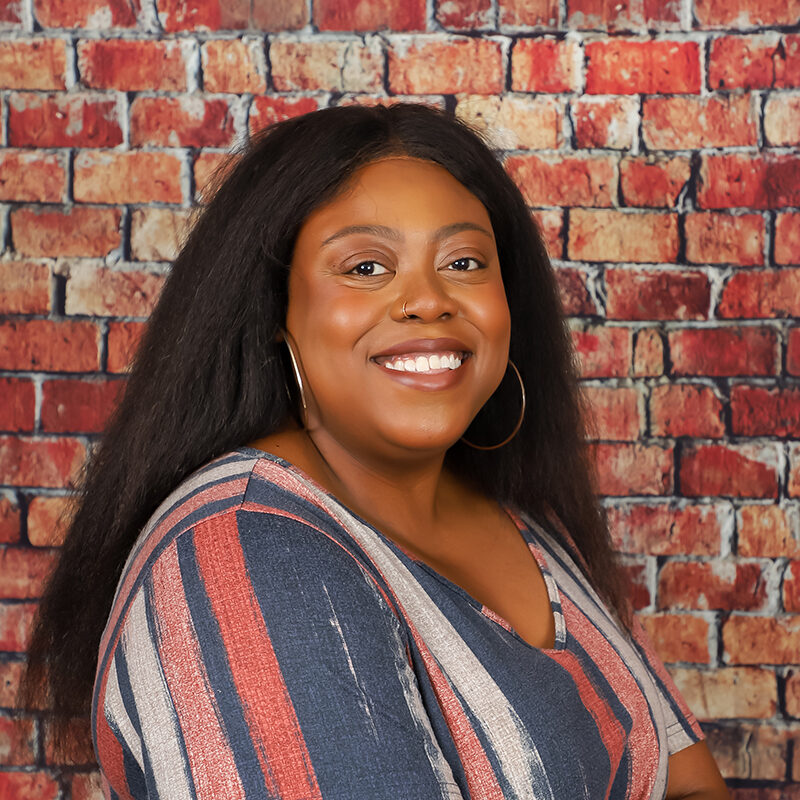 Spanish & Music - All Levels
"I love Rainard because it's the kind of school I needed when I was a kid. Rainard is a place where students get to be their full selves. Here, all types of diversity are seen as strengths. I feel so blessed to be able to share the gifts of music and foreign language with gifted learners."
Mimi Ijir
"Rainard creates a beautiful balance between analytical and creative structure, allowing students to thrive in an education that builds character. It is a privilege to teach all of the Rainard students the practice of yoga, mindfulness, and meditation."
Chelsea Miller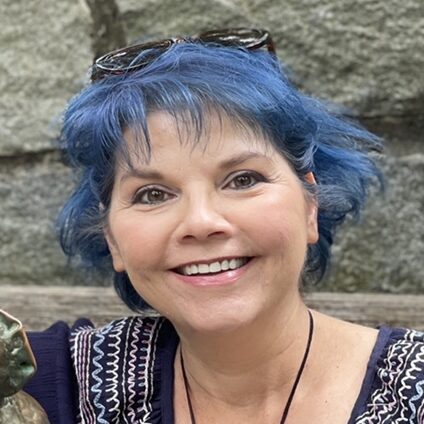 Primary, Elementary and Intermediate Art
"What I love about Rainard is the nurturing environment, both emotionally and academically.  Because the students are well-known by the entire staff, they are continually supported and encouraged throughout their entire school day.  How I wish that every child had the opportunity to benefit from such an amazing community of educators that truly care about the whole child!"
Frannie Flores Melder
A Cognia Accredited School
Cognia Performance Standards are at the heart of continuous improvement and accreditation. They define the characteristics of a good education institution and provide guidelines for efforts that will energetically and visibly grow learners, teachers, leaders, and organizations.