Ready For Your GT Student to Apply to Rainard School For Gifted Students?
Identifying GT students is part of our application process. We use a comprehensive method including: IQ testing, academic records, teacher and principal recommendations, and a sit-in visit.
If you're ready to begin the application process for your GT student, this page will be your guide.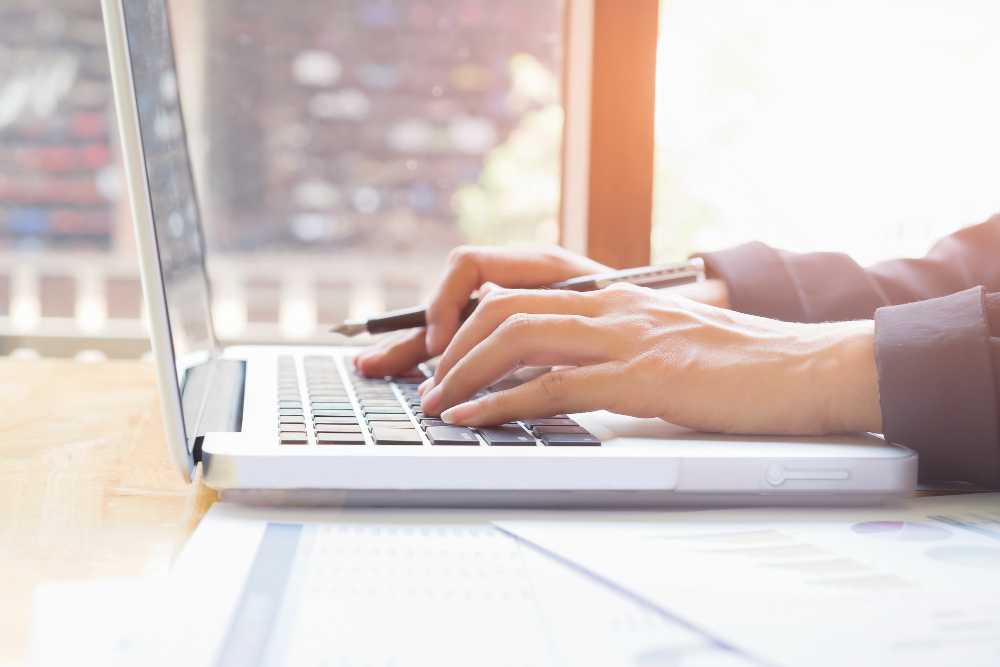 Step 1 | Submit Your Online Application
Our entire application process for GT students is done online except for the sit-in visit (which you can learn more about below). We review applications year round through the Standard Application Online by the Enrollment Management Association. Acceptance is subject to classroom availability.
Click the button below to create your account and begin the application process.
Step 2 | Include Required Documents In Your Online Application
The following three kinds of documents are required as part of your application. All must be submitted through the Standard Application Online portal before a sit-in visit can be scheduled.
IQ testing provides evidence of giftedness. We accept IQ testing from your current school, or you can use one of our pre-qualified IQ testing locations listed below. Please note, Pre-K3 and Pre-K4 do not require IQ Testing.
Academic records for the last two years must be submitted. These can include report cards, transcripts and standardized test results. Academic records are not required for Pre-K3 and Pre-K4, but if you have them you may submit them as well.
Teacher & Principal Recommendations
Recommendation forms are sent directly from the portal to the person recommending your child. Forms are confidential and will not be shared with parents. Upon completion, we will review the forms in the portal. Please contact the Admissions Office should you have questions regarding recommendations.
Pre-Qualified IQ Testing Locations
Lindsay Asawa, Ph.D.
Licensed Psychologist
Missouri City Family Counseling
7070 Knights Court, #203
Missouri City, TX 77459
832- 844-5576
www.missouricityfamilies.com
Sharon Young, Ph.D.
1118 Barkdull Street
Houston, TX 77006
713-522-4505
Dr. Young will administer the WPPSI test to 3-3½ year old children.
Montfort Psych
950 Echo Lane, Suite 200
Houston, TX 77024
713-356-3732
Step 3 | Pay The Application Fee
An application fee of $100 is required to be paid through the Standard Application Online.
Upon completing the application in its entirety and submitting it via the Standard Application Online, the Admissions Office will consider inviting the applicant for a sit-in visit. Sit-in visits allow the student to experience Rainard and enable teachers to evaluate the student academically, socially, and emotionally. Sit-in visits last from 8:00 am - 3:30 pm.
The Admission Office strives to make a good fit between the applicant and Rainard. Decisions for GT student admission to Rainard are based upon a child's sit-in visit, IQ evaluation, the teacher recommendation form(s) and the child's transcripts, if applicable.
Decisions regarding a student's application to Rainard will be emailed within 24-48 hours of your sit-in visit. If accepted, parents must provide the $2,000 non-refundable enrollment fee to secure a place for your child at Rainard.
Rainard School for Gifted Students does not discriminate regardless of race, color, creed, national or ethnic origin are eligible for enrollment in Rainard. The school believes in the strength of a diverse community and welcomes inquiry from all families.
Should you have any questions regarding records please call the Admissions Office at 713.647.7246.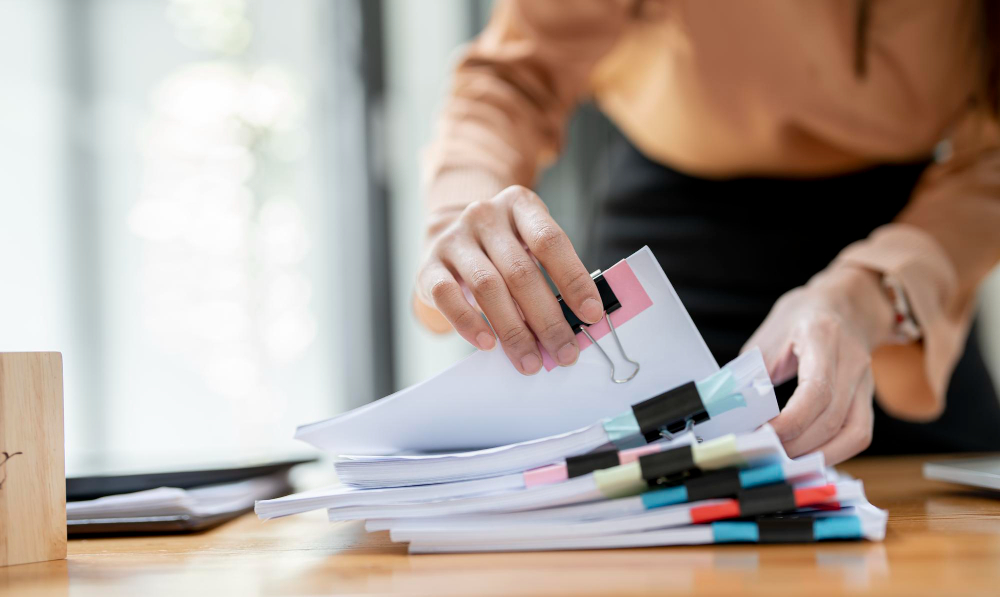 A Cognia Accredited School
Cognia Performance Standards are at the heart of continuous improvement and accreditation. They define the characteristics of a good education institution and provide guidelines for efforts that will energetically and visibly grow learners, teachers, leaders, and organizations.