Explore Our Inspiring Campus
Our campus is a Certified Wildlife Habitat, where every corner echoes with the spirit of discovery. The gardens, chicken coop, and plethora of outdoor spaces are used to enhance the learning experience of our gifted students.
Our classrooms are structured for gifted students with interest based libraries, multiple seating options and cozy areas for learning and reading.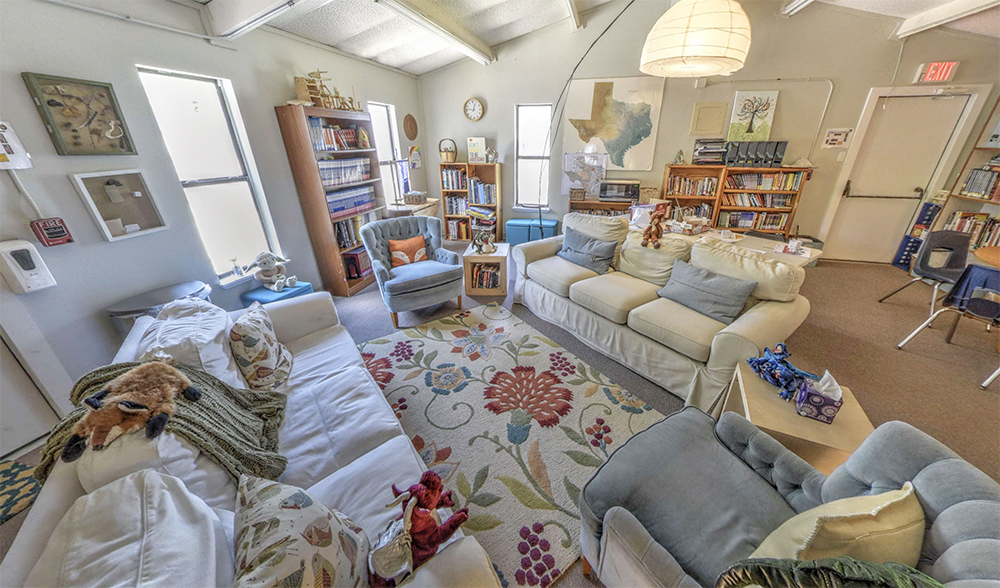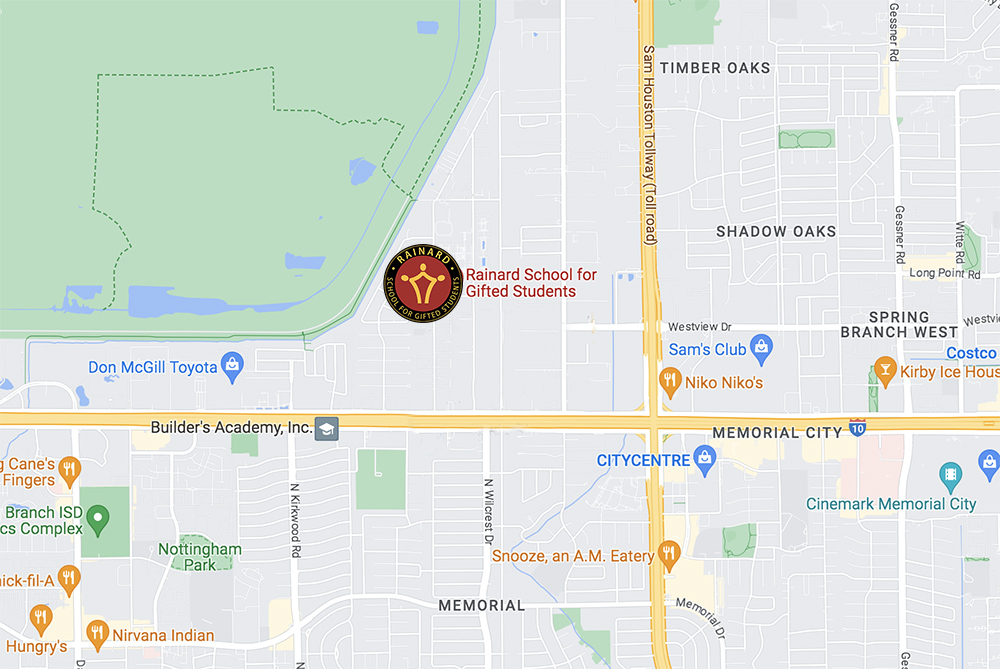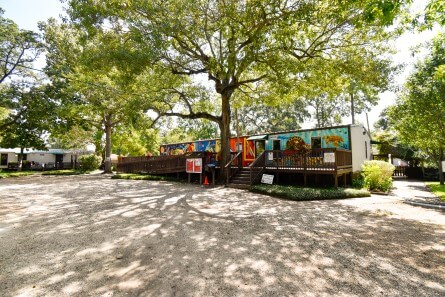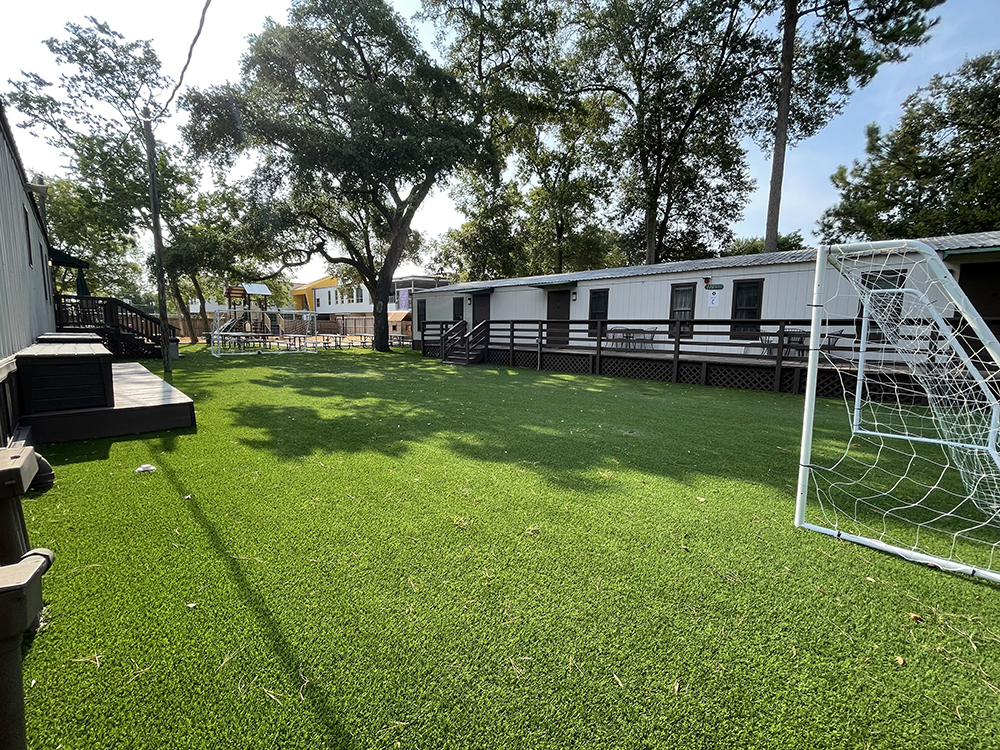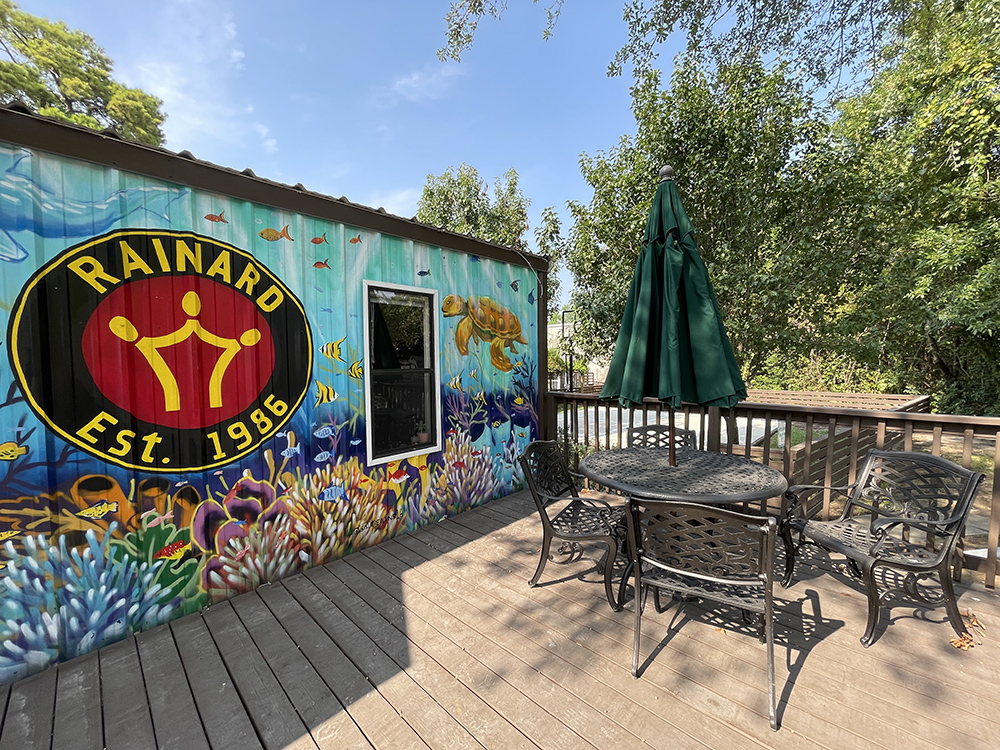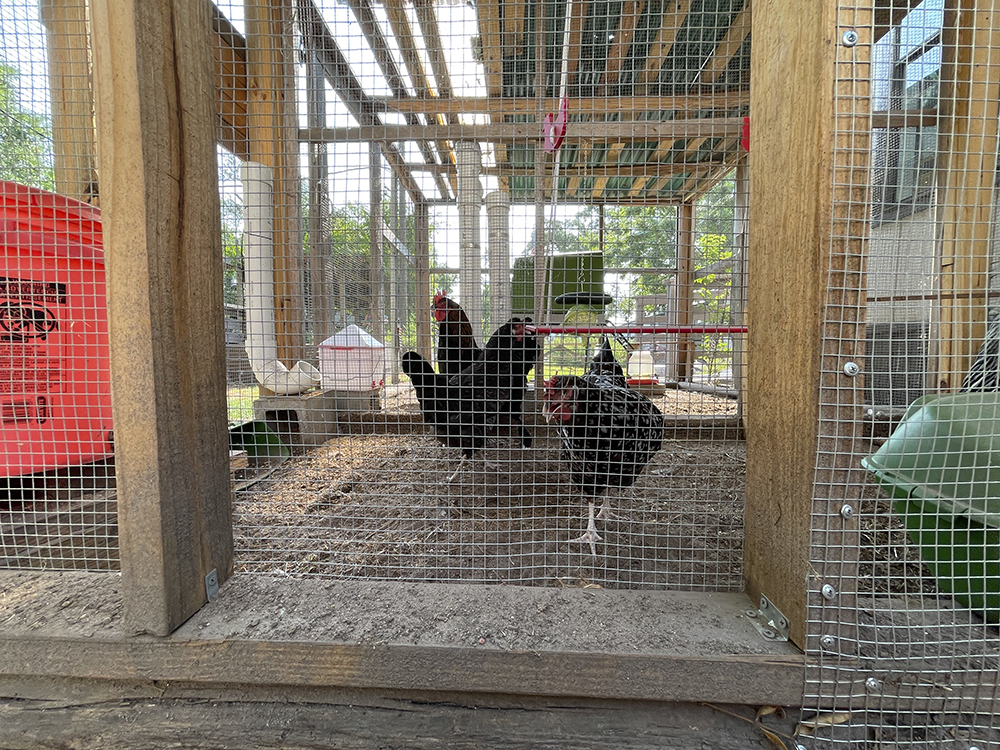 The Rainard campus will continue to evolve. Our school's physical infrastructure and holdings have grown steadily over the years. As we look to the future, our long-range plans continue to incorporate important attributes for the school. These include accessible size and scale, academic houses, a palpable connection to nature, student-focused spaces, and opportunity for exploration. These are a vibrant and vital component of the Rainard experience.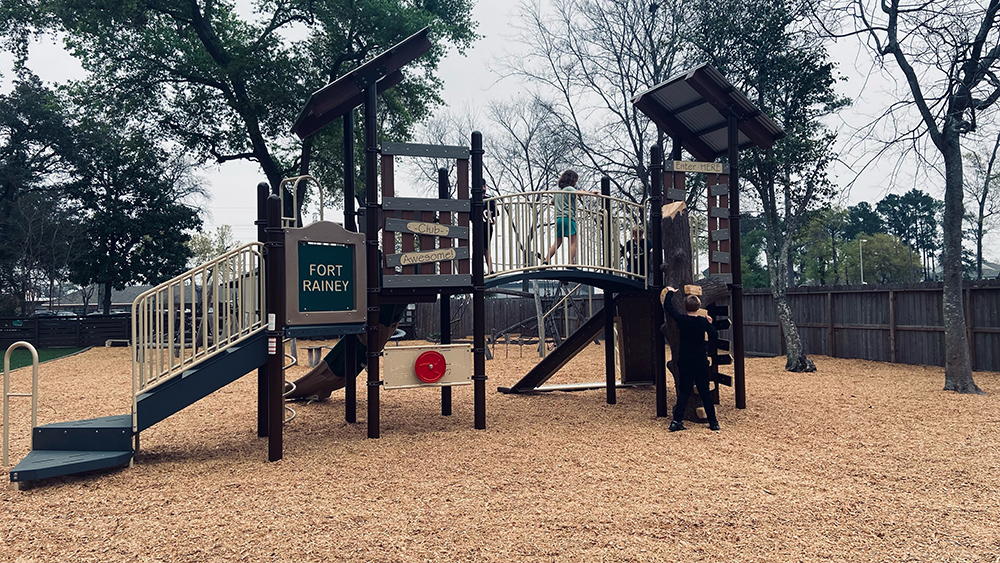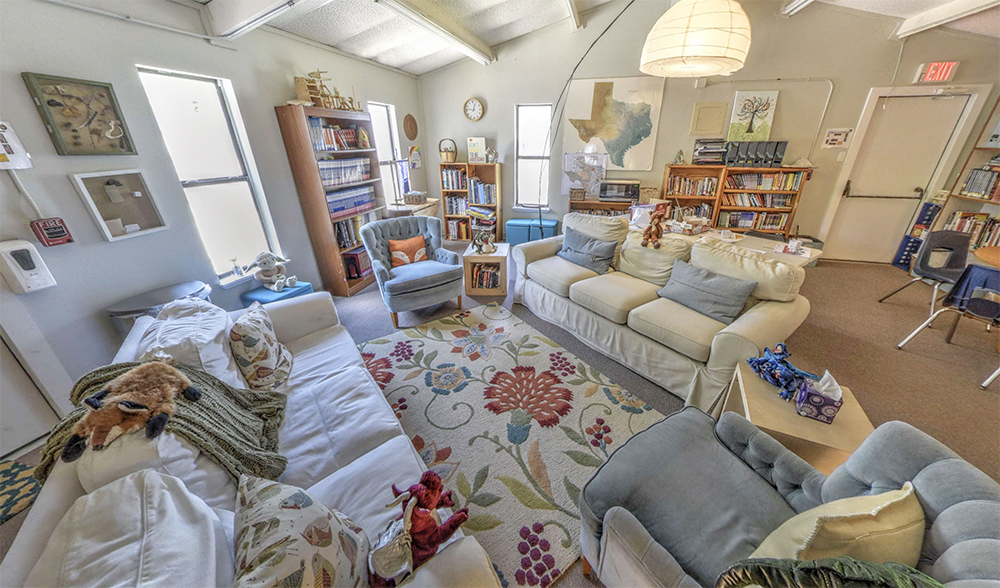 Experience It For Yourself
Take a Tour of Rainard School for Gifted Students
The best way to experience everything Rainard has to offer is with a campus tour. Students and parents can see our community in action. We'll visit classrooms, engage with our incredible faculty, and see current student projects.
Campus Tours are available Monday through Friday. To schedule a campus tour fill out the form below or call us at 713-647-7246. You may also email us at mdewey@rainard.org.
Rainard Campus | Certified Wildlife Habitat
Virtual Tour | Rainard School for Gifted Students
Our Playground & Outdoor Space