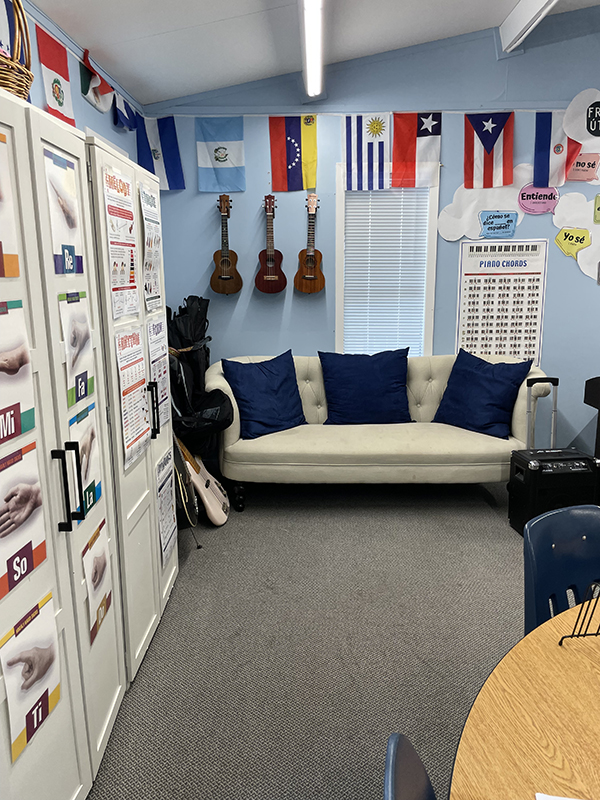 Investing in your child's education is one of the most important decisions you'll make as a parent. We understand that selecting the right school involves careful consideration of many factors, including tuition. At Rainard, we strive to provide exceptional value for the exceptional education we offer. We believe that the benefits your child will gain from attending our school are priceless, and we are dedicated to making our program accessible to families who share our vision.
Our tuition structure is designed to ensure that every student has the opportunity to experience the transformative education offered at Rainard. We are proud to offer competitive tuition rates that reflect the exceptional quality of our academic and enrichment programs. While our tuition is an investment, we believe it's an investment in your child's future, providing them with the skills, knowledge, and experiences that will set them on a path to success.
Material & Technology Fee
Material and technology fees allow us to provide Rainard students with the best in technology and materials.
Field trips are an integral part of our curriculum and extend our students' learning experience beyond the classroom.
Before & After Care Deposit
Before and After Care is offered from 7:30am-8:00am in the mornings and until 5:45pm in the evenings.
Additional Fees & Discounts
Payment Plans incur interest ranging from 4%-10%
3.5% Fee For non-cash and non-check payments
Multi-student discount applies to younger sibling
Tuition is prorated on enrollment date
We understand that financial considerations may be a concern for some families. That's why we offer tuition assistance options to support families who demonstrate financial need. We believe that no child should be denied the opportunity to benefit from our program due to financial constraints.
The first step is to fill out an application. Rainard has partnered with FAST Aid to assist in our financial aid application process. There's no deadline to apply. Our team works closely with families to ensure our program is accessible to deserving students.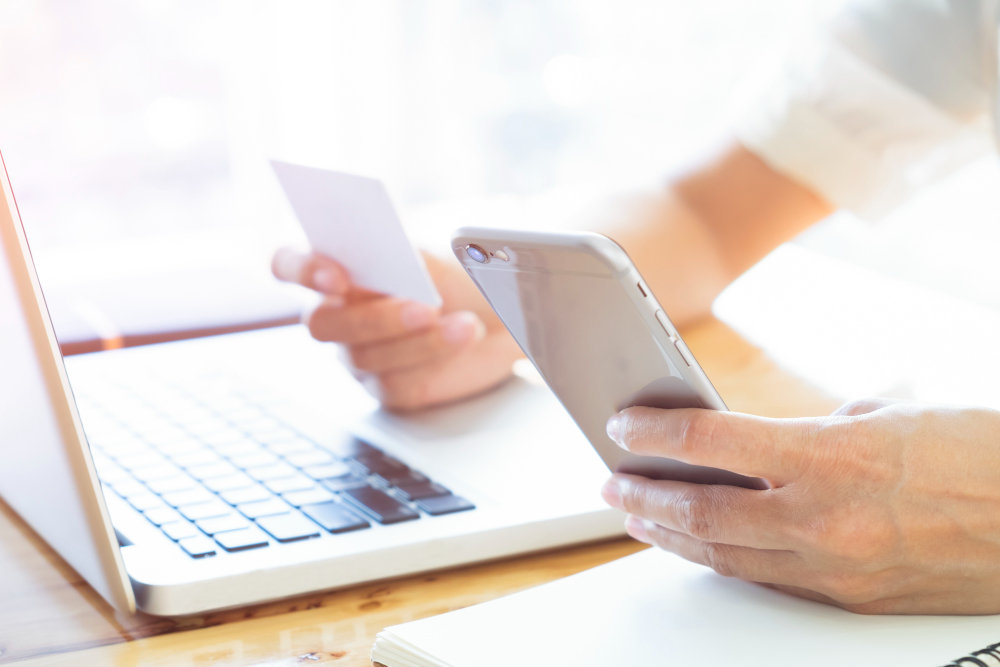 A Cognia Accredited School
Cognia Performance Standards are at the heart of continuous improvement and accreditation. They define the characteristics of a good education institution and provide guidelines for efforts that will energetically and visibly grow learners, teachers, leaders, and organizations.