The Rainard vision is to extend our unique approach to all who can benefit. The Rainard Model will continue to incorporate and influence best practices for educating the gifted student and will encourage the educational community to inspire the joy of learning.
The mission of Rainard is to embrace the needs of gifted children by nurturing the individual's intellectual growth, social skills, and emotional development in an environment that inspires the joy of learning.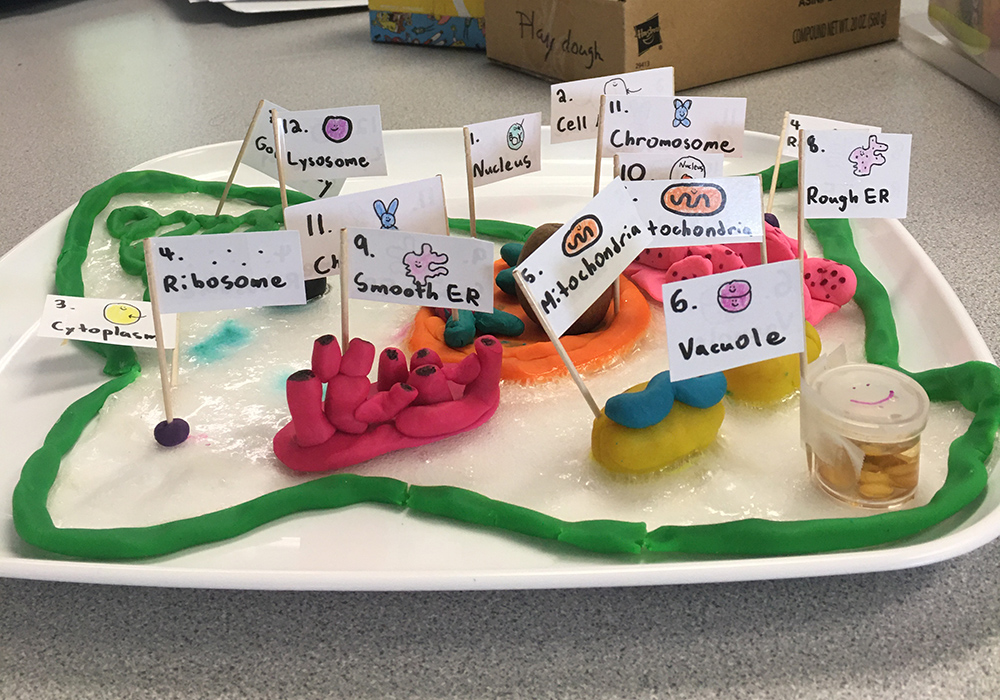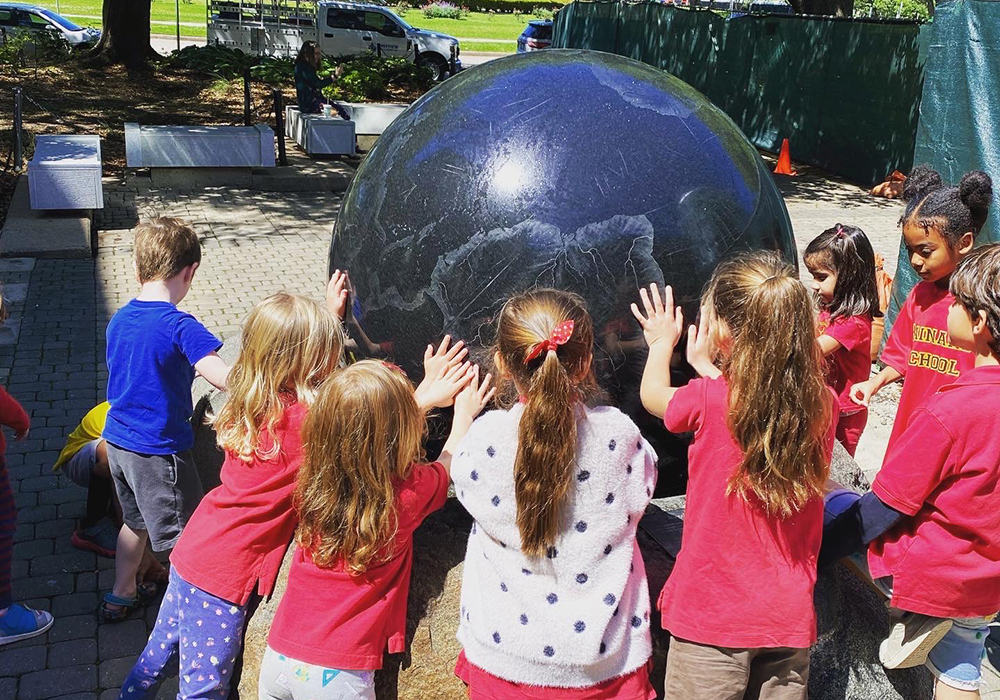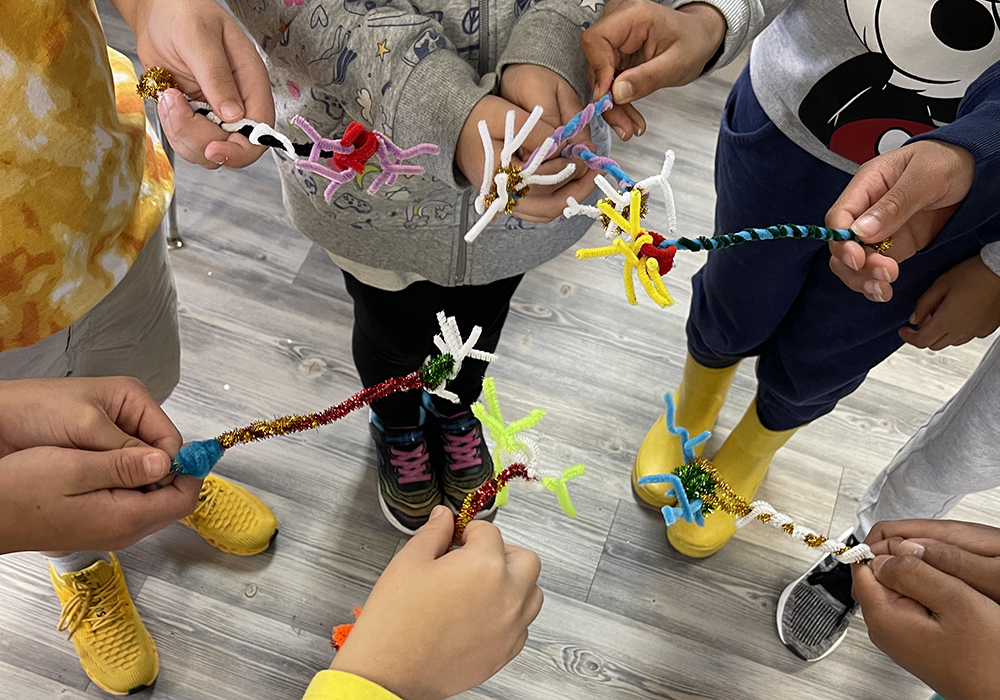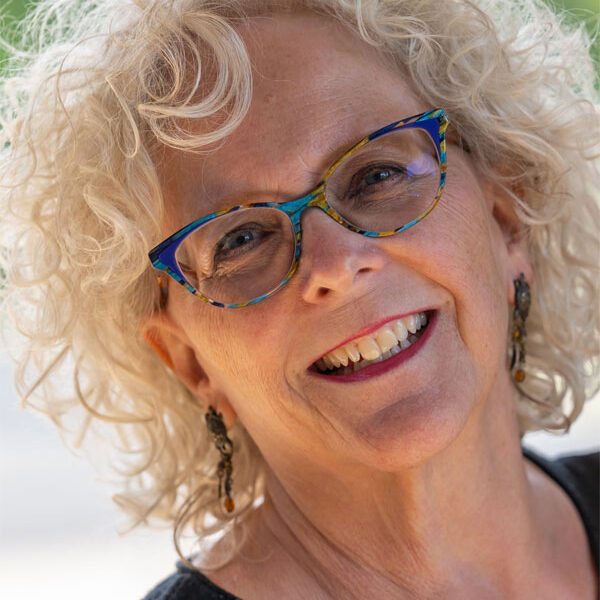 The Beginning | Dreams of A Gifted School
A Note From Founder Lorraine Bouchard
"When you can't find exactly what you want, then you make it yourself — which is why I created Rainard.
What did I want? A haven for gifted learners designed on a progressive model:
Small classes so that students can be known and their needs addressed

Classes unfettered by rigid divisions into grades

Mixed-age grouping for all its benefits

Emphasis on learning and de-emphasis on testing and grading

A day's schedule centered around learning rhythms rather than bus routes and specials' schedules

Ready access to the joys and inspiration of a nature-filled campus

The agility to partake in community opportunities and horizons beyond through extensive field trips

A dynamic curriculum that can respond to current events
I wanted a school where it is as enriching and exciting to teach as it is to learn."
Lorraine Bouchard, Ed. D.
Hear More From Our Founder In These Blog Posts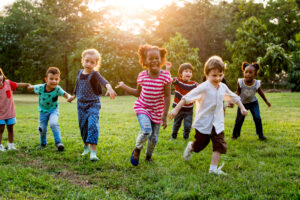 "Every Child is Gifted" No. Not true. Perhaps you have heard "every child is gifted" before. Who says such a thing? It may be a rallying cry by those who are anti-elitist and who don't like the idea that somebody is identified as "better." (If you read last month's post, you will recall that we…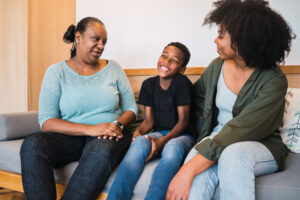 Do you tell them that they're gifted? Let's think about what can go well — and what are the pitfalls. First, decide on a developmentally-appropriate definition to share. If you say that gifted means that you are smart, they could feel both proud – and intimidated. Either response has problems. If they feel proud, how…
The History Of Rainard | Houston's Only Gifted School
It Started With A Dream Of A Gifted School
In 1986, Rainard School's founder, Lorraine Bouchard, Ed. D., had a vision for a unique gifted school where gifted children could find intellectual stimulation, creative opportunities, and emotional support lacking in the traditional school setting.
Bouchard longed for a school where gifted children could feel fulfilled. This included intellectual stimulation, creative opportunities, and the emotional support they desperately needed. She envisioned a gifted school that was not only strong academically but also fun and flexible—the kind of school that would spark the imagination and allow gifted students to thrive.
In 1986, Rainard opened in a converted country home along the Katy Freeway. Several times a day the railroad sounded its horn and roared past the school. Interstate 10 had a grassy median back then. The property's caretakers shared honey from their beehives and eggs from their chickens with the school.
From its founding, Rainard provided a connection to a rich, natural environment – a campus with trees, grass, and puddles. By 2005 the school had outgrown its original location and moved to its current location on Timberline Road.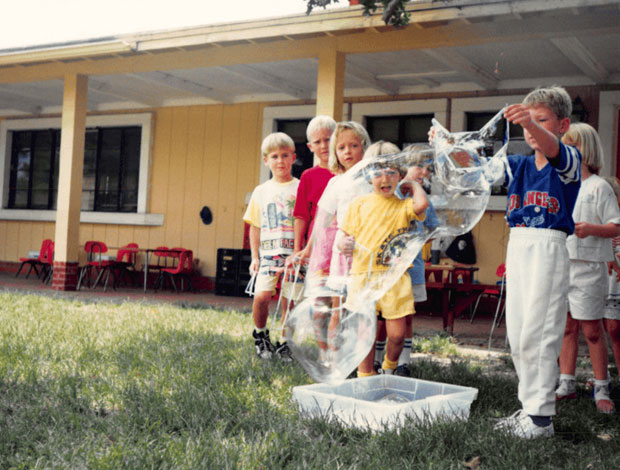 Over 30 Year Later, The Dream Continues to Grow & Evolve
The connection to nature remains vital for breaks between classes, lunch beneath the oak trees, and class investigations of the rich natural environment.
In Rainard's first year, the doors opened to children ages 4-6, and by the end of the year, there were five students enrolled. The school added grades and students in subsequent years. In 1996 Rainard added a middle school. After significant interest from area parents, the school added a Pre-K class in 2015. Rainard now serves gifted students from Pre-K through 8th grade.
Over the years, the school has refined its curriculum. We've tailored offerings to students and incorporated best practices from ongoing research of gifted education. The core mission has remained the same: providing an exceptional education for the needs and abilities of gifted students.
Since the Fall of 1986, and every school day after, Rainard has been dedicated to providing a challenging and creative education to our students and to inspire joy in learning.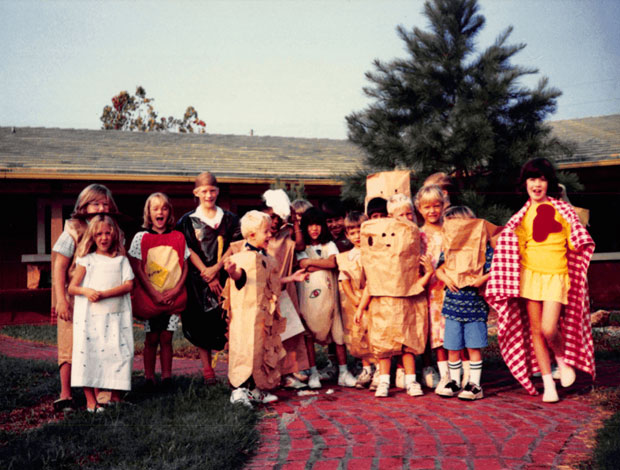 Rainard on Great Day Houston
Deborah Duncan of KHOU 11 Houston's Great Day Houston came to Rainard to visit with our head of school Dr. Tara Tomicic.
A Cognia Accredited School
Cognia Performance Standards are at the heart of continuous improvement and accreditation. They define the characteristics of a good education institution and provide guidelines for efforts that will energetically and visibly grow learners, teachers, leaders, and organizations.
Dr. Tomicic brings a wealth of education background and psychology to our Rainard board of directors and her position as Head of School. She has experience as a clinician with both children and adults, performed psychological and cognitive assessments, individual and group therapy, crisis management, and clinical consultations for school counselors. Previously, Dr. Tomicic served as a coordinator for students with Special Needs at the University of Windsor. There she aided in the academic accommodations of students with physical and learning disabilities.
Leighton Moreland is a Rainard alum, attending from 7th-12th grade. He is a Civil Engineer from Houston, Texas and currently works in Colorado at RS&H, a national engineering and consulting firm. Mr. Moreland holds a Bachelor of Science in Civil Engineering as well as a Masters of Science in Civil Engineering from Colorado School of Mines. During his tenure at Mines, Mr. Moreland volunteered and participated in Engineers Without Borders. Mr. Moreland values the education he received at Rainard. He has been the school's guest speaker at several fundraising galas, testifying to the importance of the school and its unique philosophy and mission.
Ron Millikan is a geophysicist and software engineer at Chevron. His son is 10 and has attended Rainard since 1st grade. Mr. Millikan attended public schools in Colorado and graduated from Columbine H.S. in 1986.
"I know that children like my son, highly intelligent and twice gifted, cannot receive an adequate education in a public school. We cherish Rainard, its faculty, its leadership, and its mission. Rainard is helping my son realize his full potential."
Vijay Yechoor, M.D. currently resides in Pittsburgh, Pennsylvania. His daughter attended Rainard school from Kindergarten to 2nd grade. Dr. Yechoor is a professor of medicine in Endocrinology and Metabolism at the University of Pittsburgh Department of Medicine. He is the Director of the Diabetes and Beta Cell and Biology Center. His academic background includes fellowships at Harvard and Baylor College of Medicine. He received the Best Teacher award in 2015 in the Division of Diabetes, Endocrinology and Metabolism.
Natalya Bichr is an automotive services business owner, managing billing and finances. Her daughter has been a student at Rainard since 2017 and her son has graduated. Mrs. Bichr states that Rainard is and has been the safe haven for her son who suffered bullying by peers and teachers before they came to Rainard.
"I cannot imagine what would have happened if we did not find Rainard. When I send my kids to school, I know that they are getting great education and social acceptance."
Elena Shoshitaishvili has two children who attend Rainard school. She grew up in Moscow, Russia. She moved to the US in the middle of her undergraduate studies at the Russian State Geological Prospecting University. Two years later she graduated with a BS in Geosciences and a BS in Mathematics from University of Arizona. There she continued on to receive her PhD in Geophysics and Tectonics. Through her 14-year career at BP as seismic imager and analyst, she taught applied geophysics class, mentored new hires and was active graduate student recruitment. She spent several years as a BP representative on the advisory board for the Department of Geosciences at the University of Arizona.
Want More Information About Rainard?
Fill out the form below and our admissions office will reach out to you to discuss your child's future at Rainard.