As an independent private school, we rely on generous contributions from parents, alumni, friends, corporations, and private foundations to support our operating budget. Our outstanding faculty, field trips, classroom supplies, campus maintenance, and more are made possible thanks to the support of those who believe in Rainard and our mission.
It is through the generosity of many donors that we are able to maintain our educational excellence and to offer an exceptional range of learning opportunities. Every aspect of school life at Rainard reflects these gifts.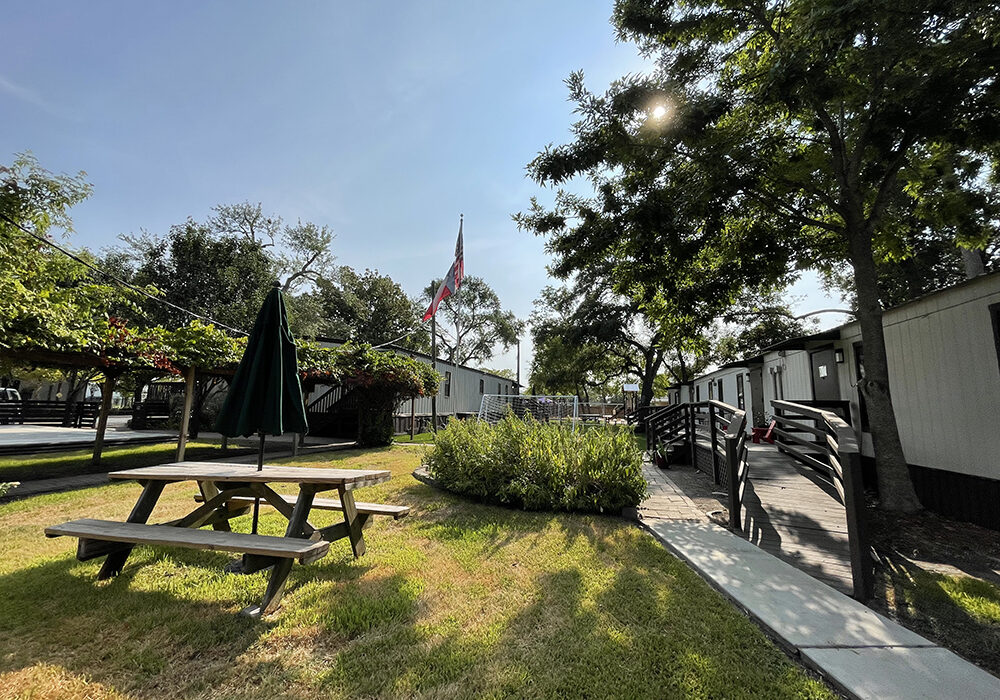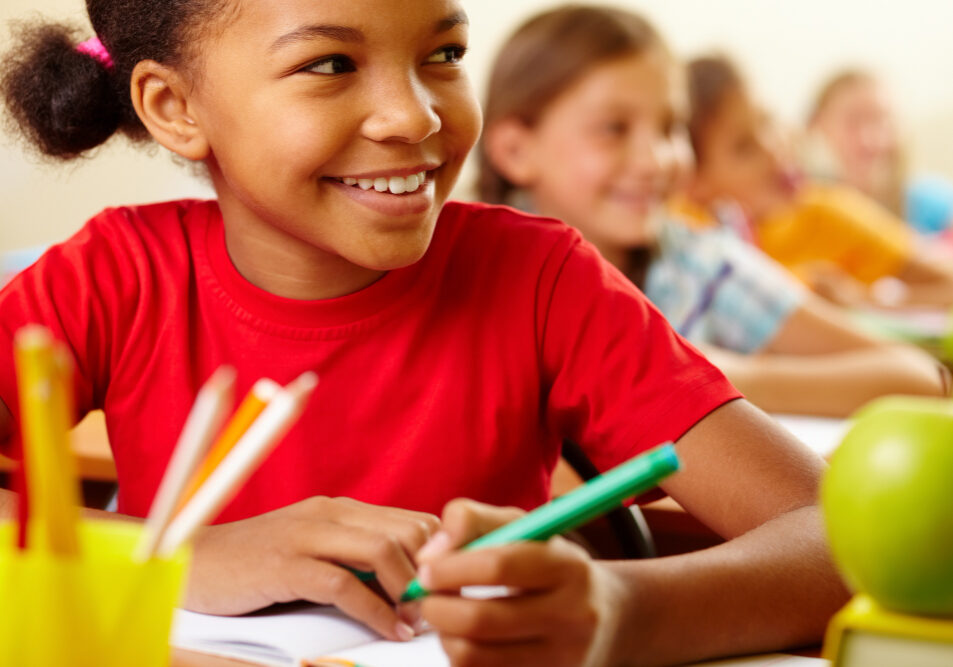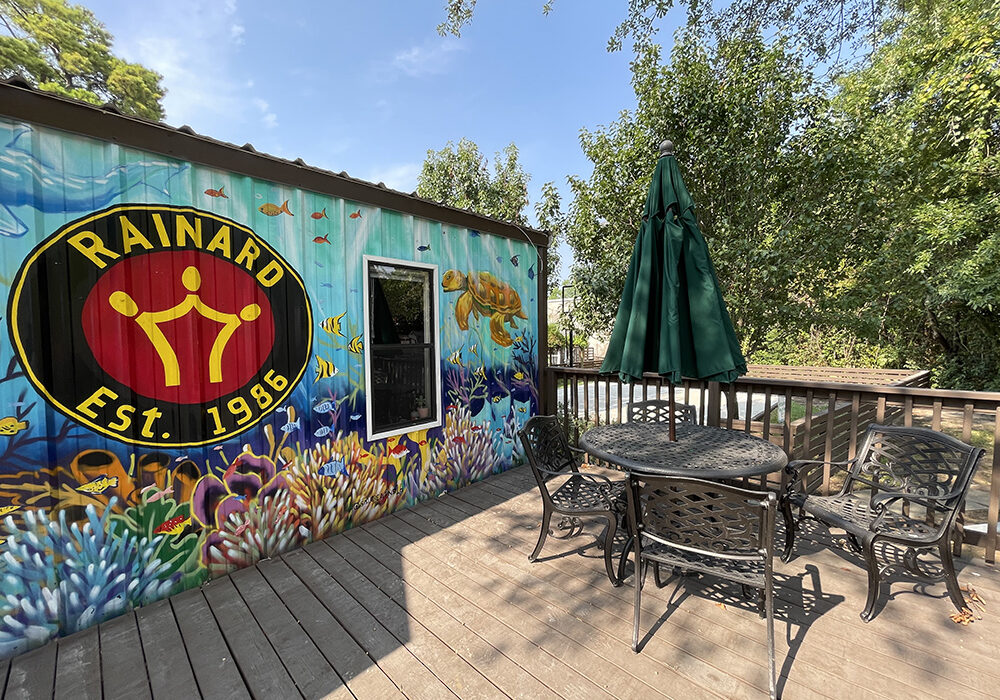 Donate Online Now
The easiest way to donate is online right here and now! Online donations are processed securely through Paypal. To get started click the Paypal "Donate" button to the right.
General Fund
We appreciate the contributions of cash, check, or money order. Please make checks and money orders payable to Rainard.
By Phone
We happily accept MasterCard, Visa, American Express, and Discover Card over the phone
Stocks
Making a stock/appreciated security gift may provide tax benefits to the donor. Please consult with your financial planner. Contact us for transfer instructions.
Classroom Technology
Direct donations of classroom technology are always needed and appreciated.
Scholarship
Contribute to our scholarship fund and help a GT student get the education they deserve at Rainard.
Our annual Gala is always loads of fun for all! Show your support by sponsoring a table, ticket for a teacher, or a general admission ticket. Silent auction donations are also appreciated.
We're currently planning our next Gala. Once tickets are available we'll post more information here on our website.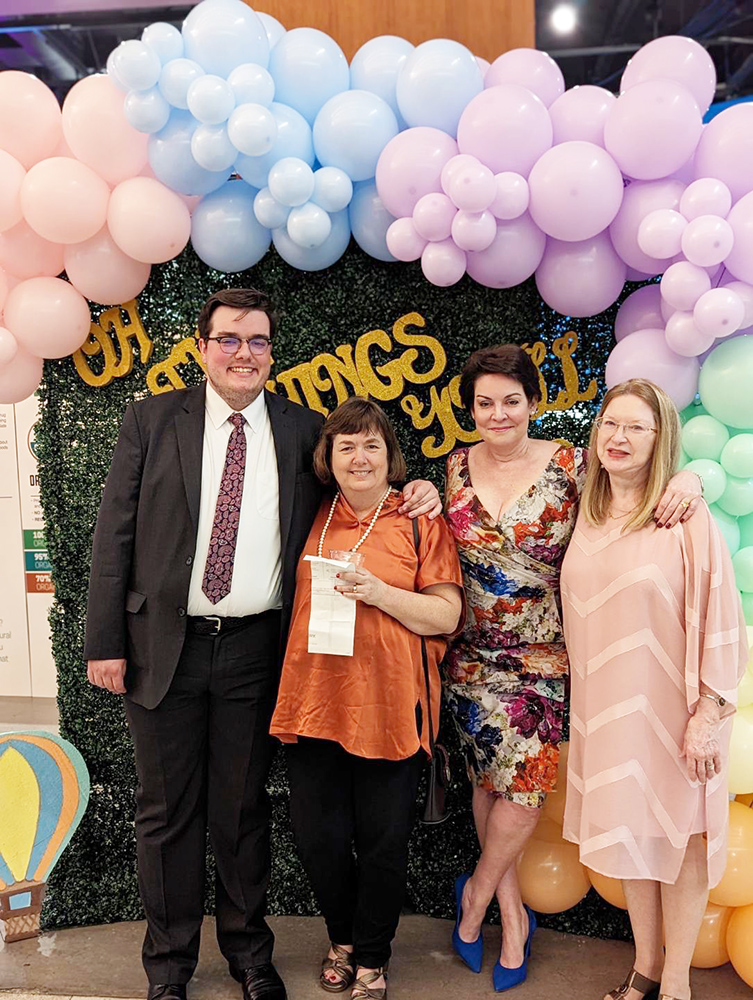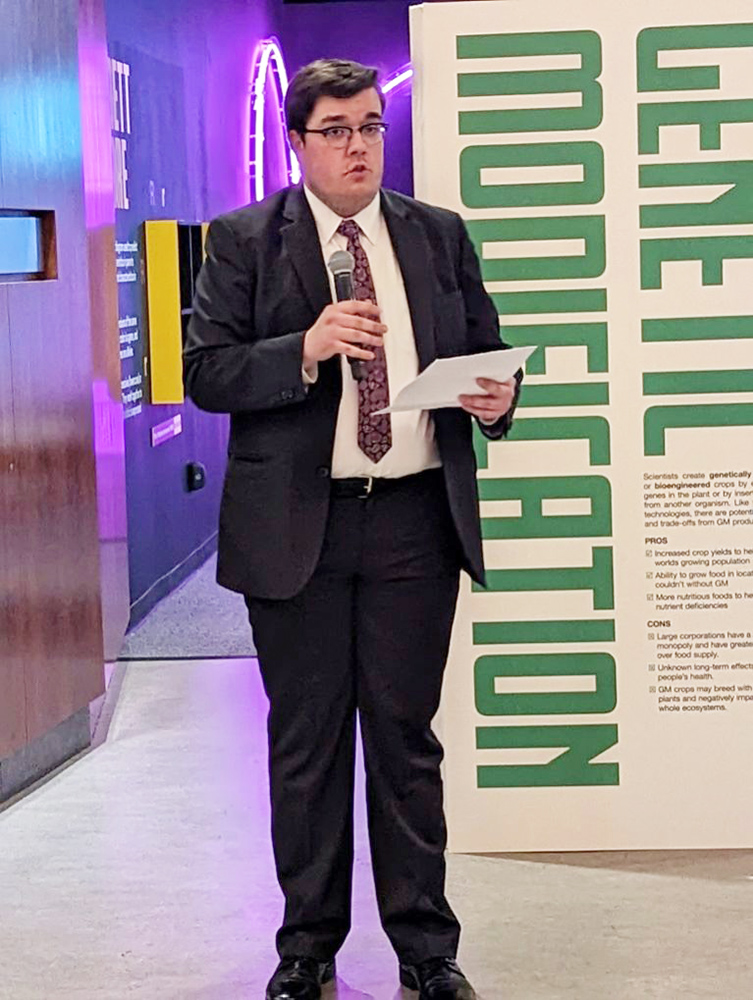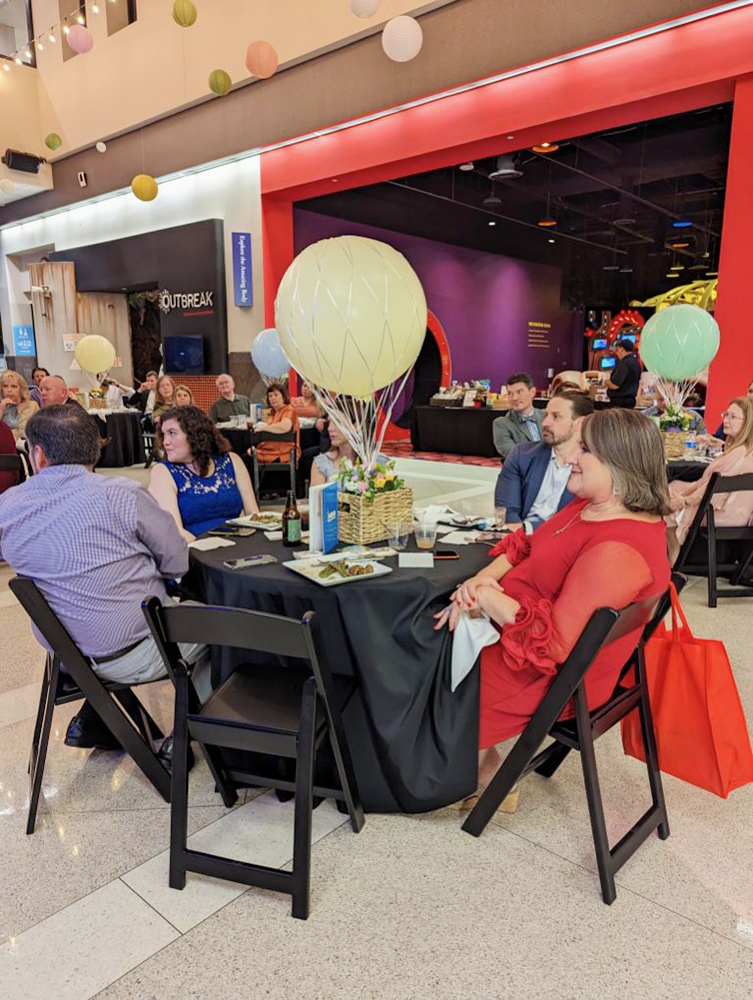 A Cognia Accredited School
Cognia Performance Standards are at the heart of continuous improvement and accreditation. They define the characteristics of a good education institution and provide guidelines for efforts that will energetically and visibly grow learners, teachers, leaders, and organizations.